A good night's sleep is assured with our top of the range beds offering you relaxation and comfort

OUR OUTSTANDING FACILTIES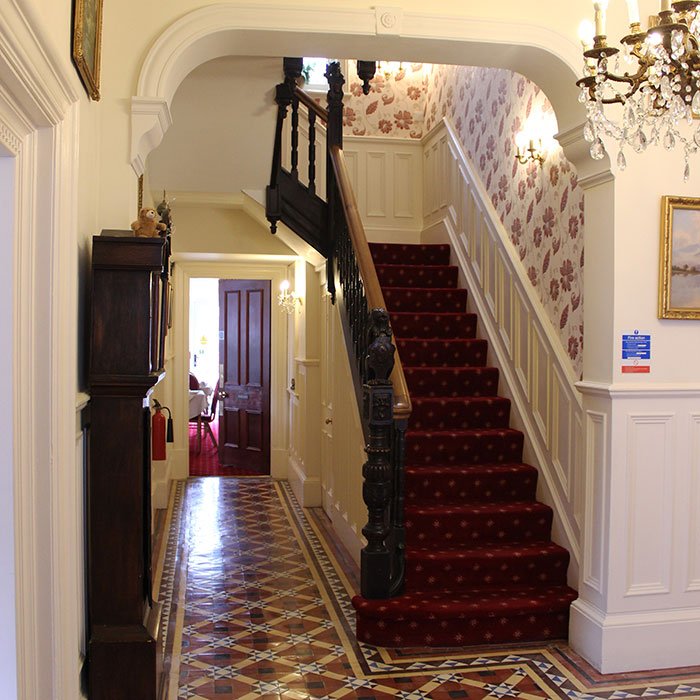 Our ground floor accommodation offers three bedrooms – a
ll are designed to allow guests with disabilities the freedom of the ground floor with grab rails in all bathrooms and easy access (no steps or stairs) to the ground floor area.
Please call for further information.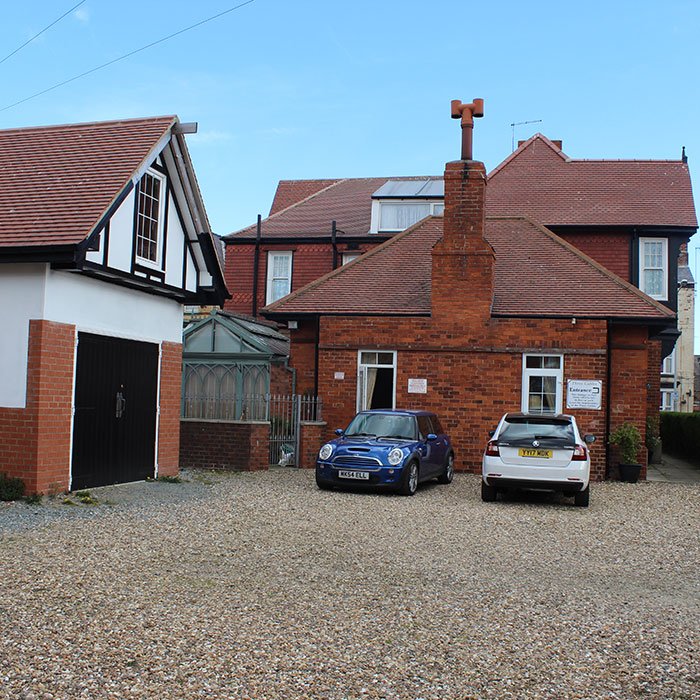 Our guest house offers visitors a secure off street parking solution with our car park. The car park is secured with gates and cameras to offer guests complete peace of mind.
Our guests have the use of our comfortable lounge area, enjoy a book or watch a DVD (not supplied) on the TV while you relax. Visitors also have access to the spacious dining room which can seat up to 22 people.
Guests can enjoy a full cooked English breakfast. Our dining area also has a guest fridge. If you prefer fruit or cereals to start your day we can also offer you a varied selection.
All our rooms are fully ensuite with comfortable bathroom facilities. Our rooms all have their own heating which the guest can adjust to their own requirements.
We have a wide range of room options, from twin, king size and super king size. All rooms come with luxurious mattresses ensuring a peaceful night's sleep.
We will ensure you have

a memorable stay.
All our guest rooms come with either sofas or chairs within the room to ensure maximum comfort for our guests. Rooms have TVs and complimentary trays with a selection of tea and coffee.
Our guest house is full of quirky architectural features with a wonderful history.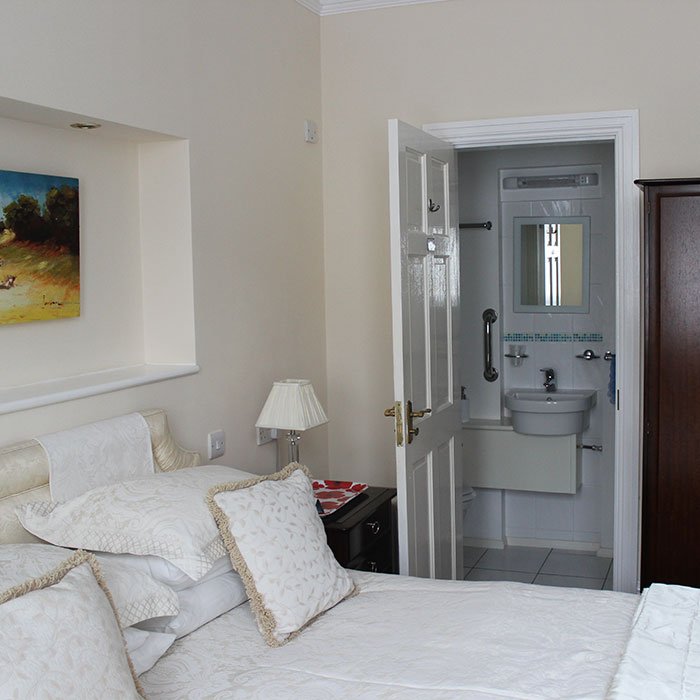 Our bathrooms all have handrails to ensure your safety while using your own private bathroom facilities.